Firewood - Chestnut wood| Papadopoulos Dimitris
---
Our company Firewood - Kastania Timber, headed by Dimitris Papadopoulos and based in Veroia, has been serving the audience of Veria and the region around for many years.

We supply and process: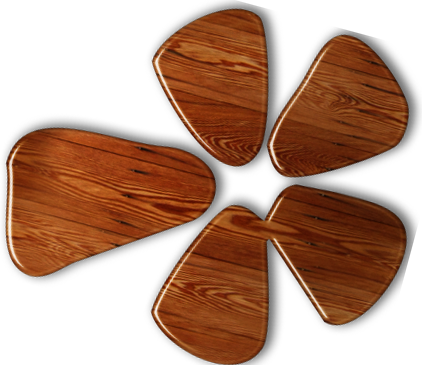 Kastania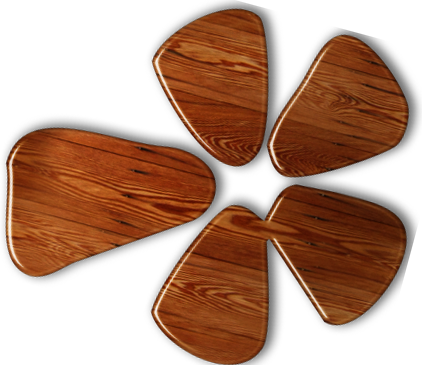 Firewood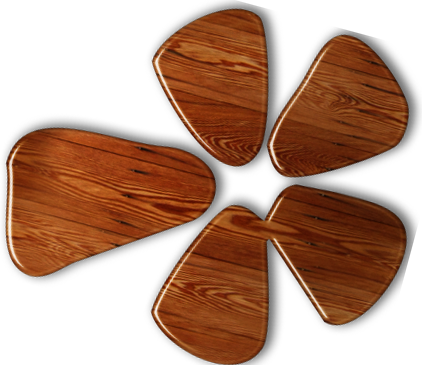 Acacia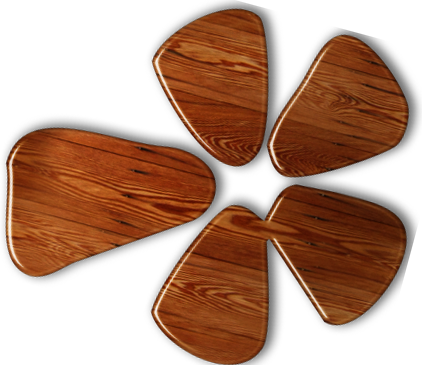 Dris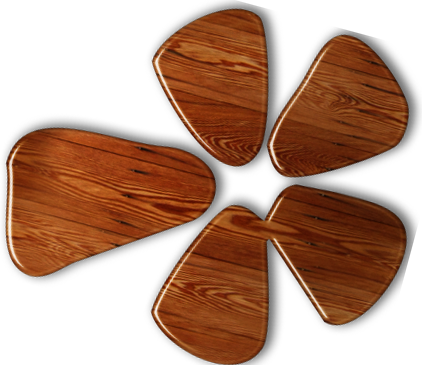 Passals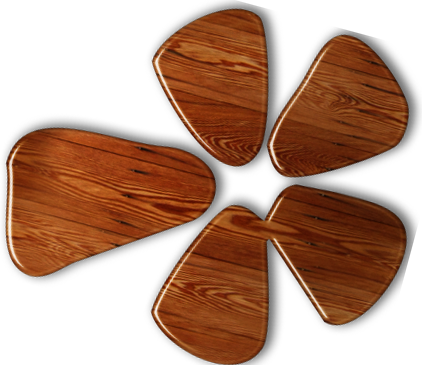 Rods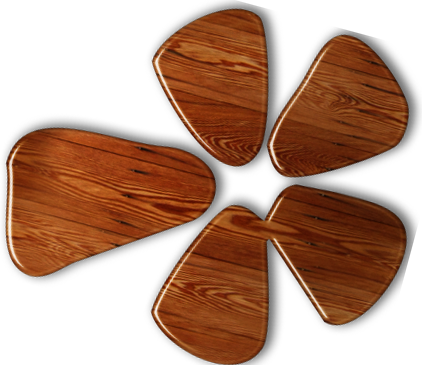 Rabote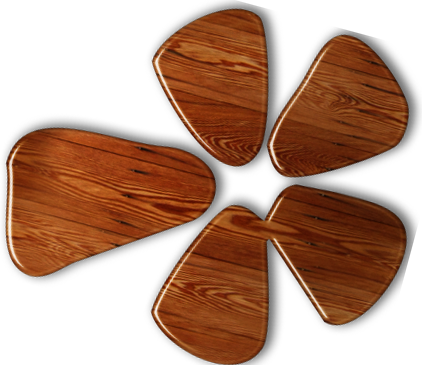 Cactus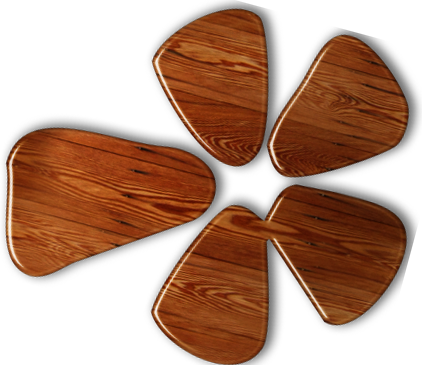 Kaproulia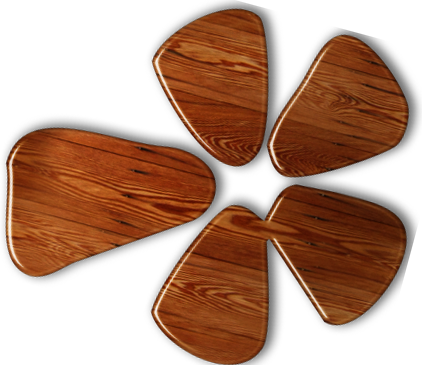 Chestnut pans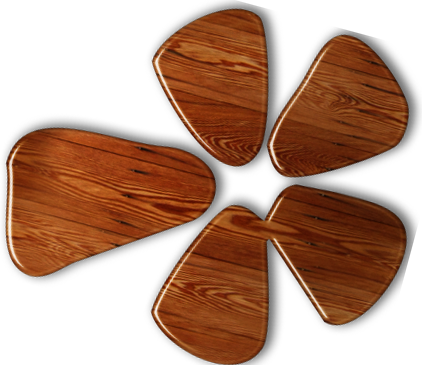 Square wood Kastania etc.
---
Our goal is to find solutions to your needs, according to your needs!

---
---

Meleargou 13 | Veria (to LAZOXORI)




telephone: 2331071455




mobile: 6979956110




house: 2331073523

---